Swimming pool equipments
Explore our world class range of luxury swimming pool equipments and accessories exclusively selected for you. Whether you are looking for relaxation after a tiring day, or hydrotherapy, or you enjoy water just for the fun of it, we have you covered. The best of swimming pool products! And we mean it!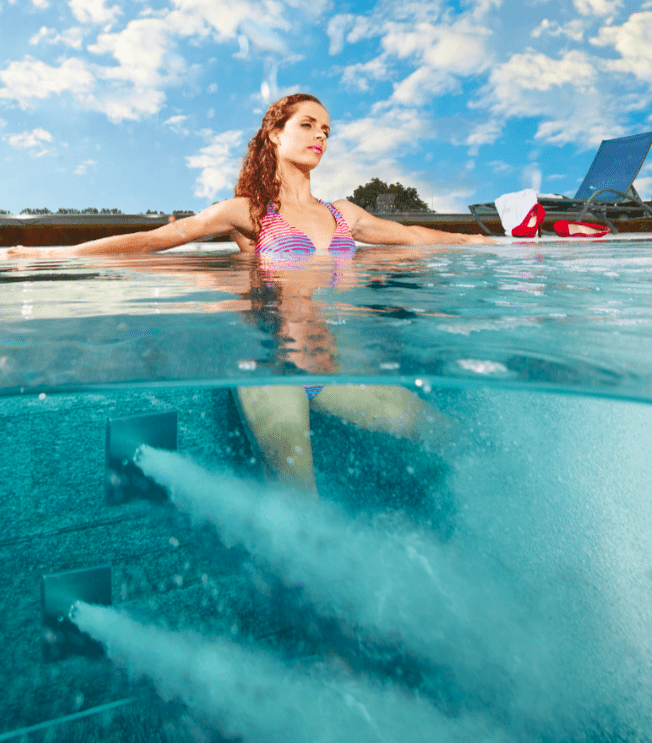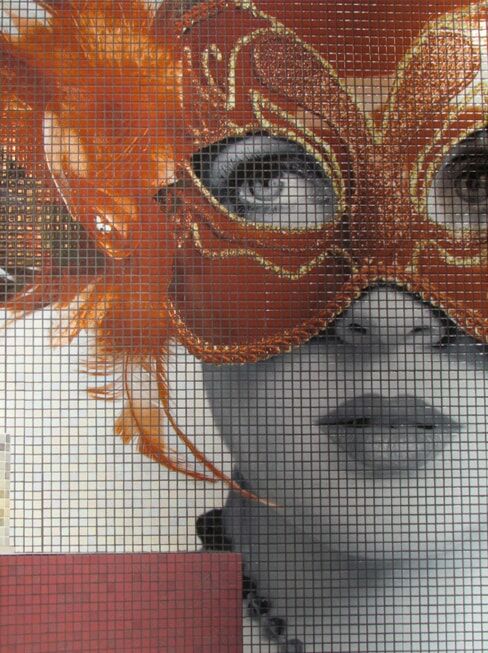 Premium Mosaic Tiles & Finishes
At Poolsmart, we have hundreds of style references and colours organised in mosaic collections for exterior and interior projects. We can customise a wide variety of combinations suiting to your need.
Spas & Wellness
A journey along the routes of water and fire, to make the moments in which you pamper yourself unique. Lay back and relax, thanks to the high-quality materials, contemporary design, innovation and technical research.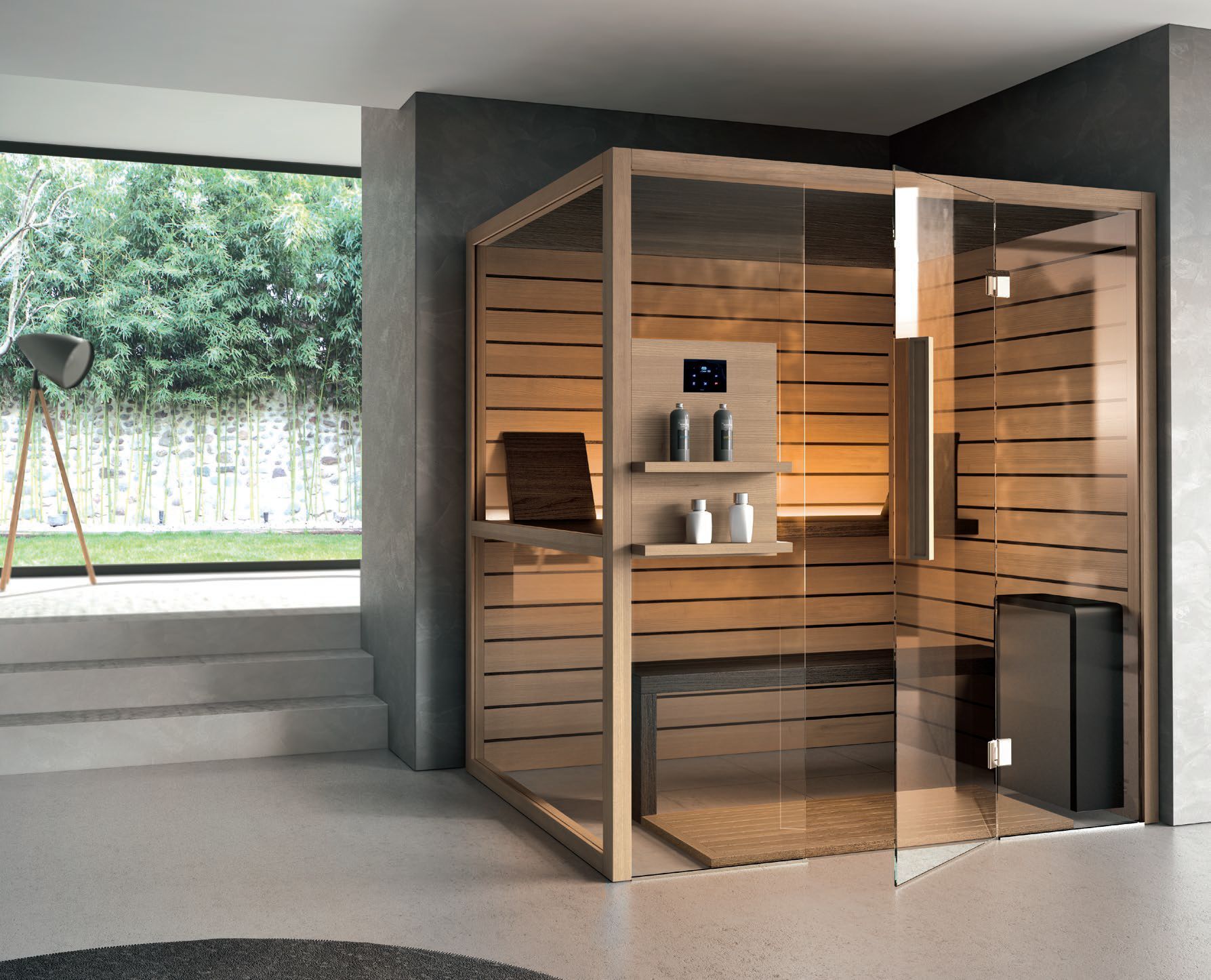 Let's Start Something new

Say Hello!