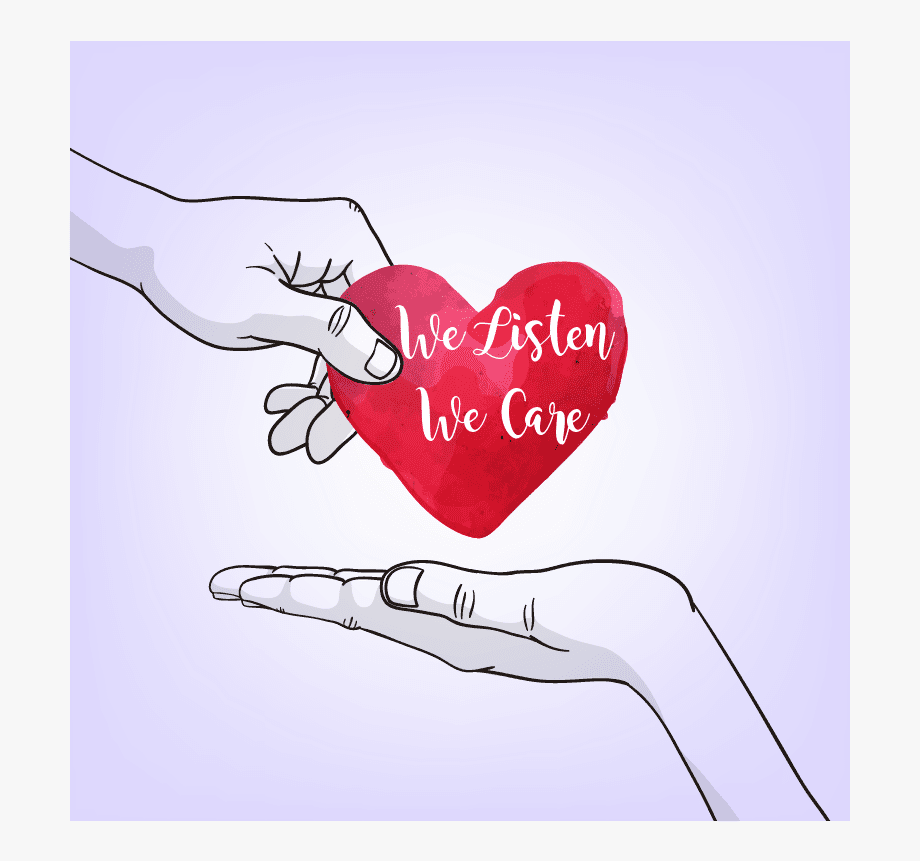 We have made it a point to ensure that our offerings are cost optimizing, resource saving and environment-friendly. Our careful association with specific international wellness brands ensure that we as a brand provide the best in class to our discerning clients.
Each product that is being introduced to you is a result of our tireless and time consuming research that we have carried out to ensure that our clients get reliable, quality and dependable solutions for all your wellness needs.
-Johnny Origanti.
Business Head.
Explore the world of Poolsmart through some of our thoughtfully crafted products!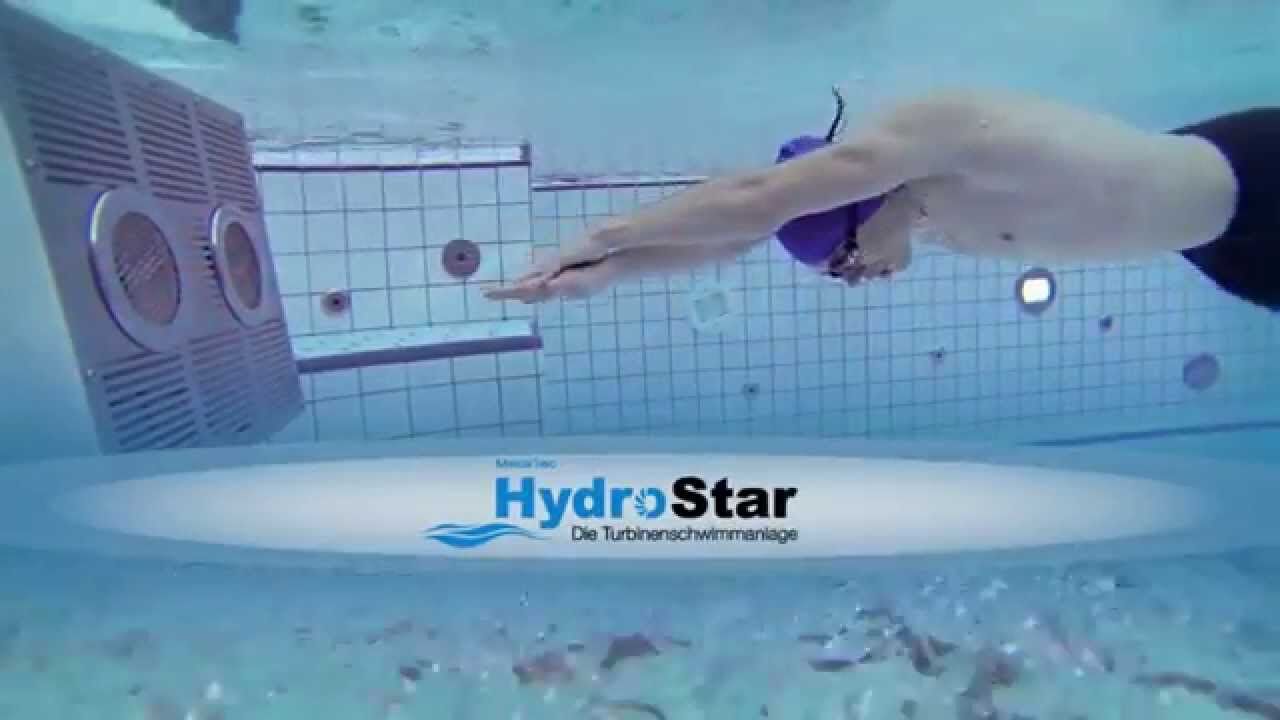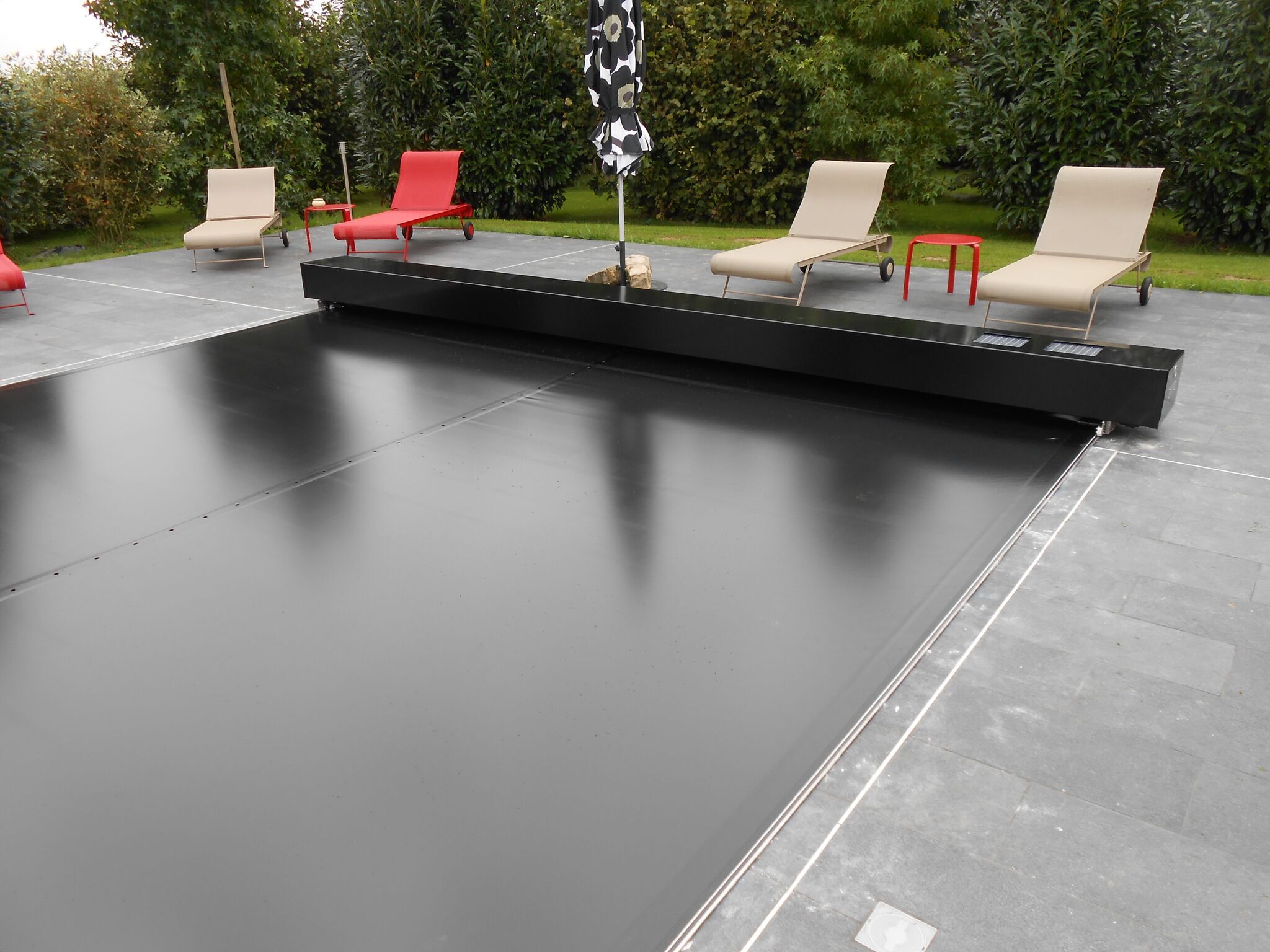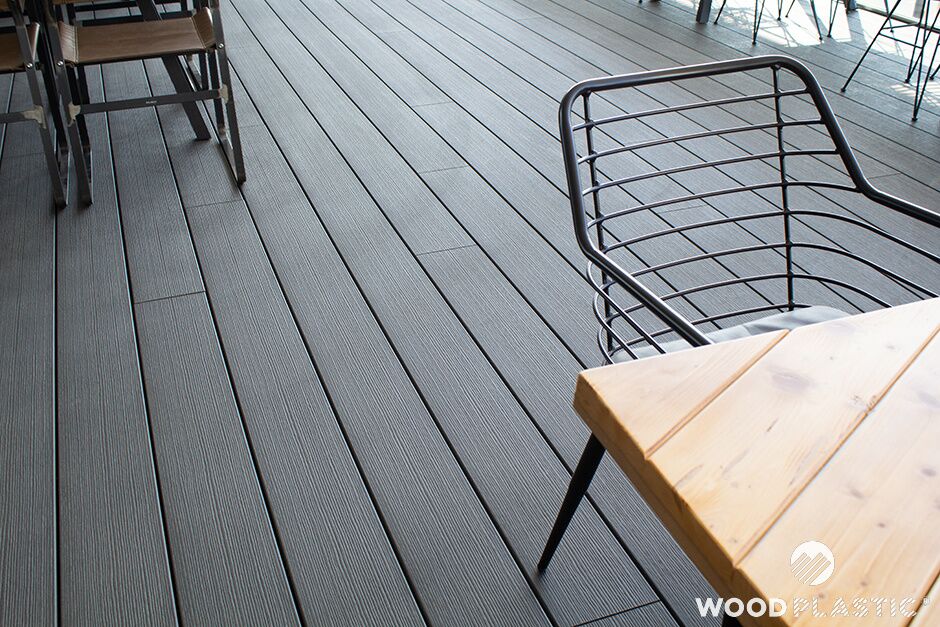 Premium Woodplastic Decking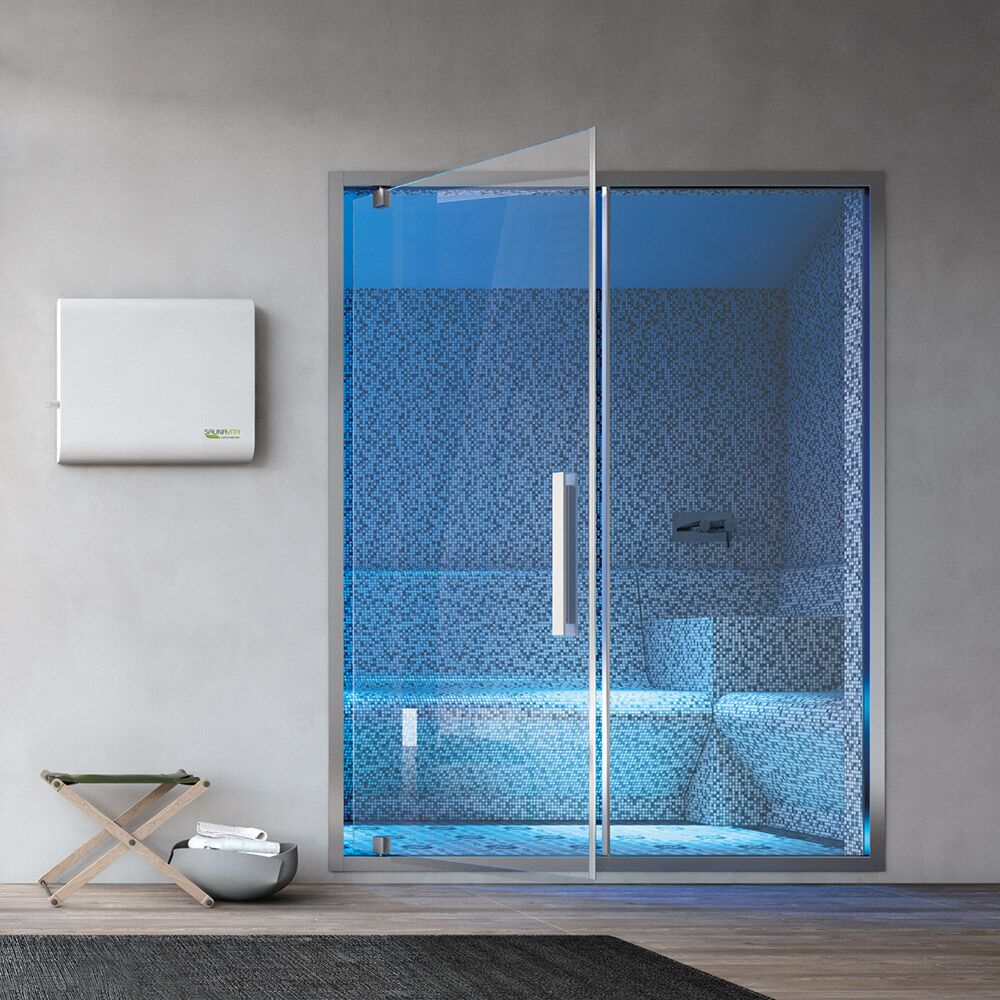 Get in touch with our team!
We love working on new and interesting projects. Contact us for any technical support. Our team will be glad to assist you.