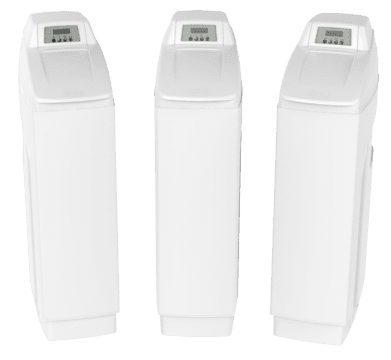 Having hard water makes life…well, hard.
Hard water is hard on you and your home. Enjoy the benefits of Pentair Automatic water softeners:
Eliminate rust stains and scale residue on sinks, tubs, and fixtures

Extend the life of your water heater and water appliances

Softer bathing water for smoother skin and softer hair

Softer laundry and longer-lasting linens

Clearer glassware and shinier dishes

Save time, water, and money by improving the effectiveness of soaps, detergents, and other cleaning products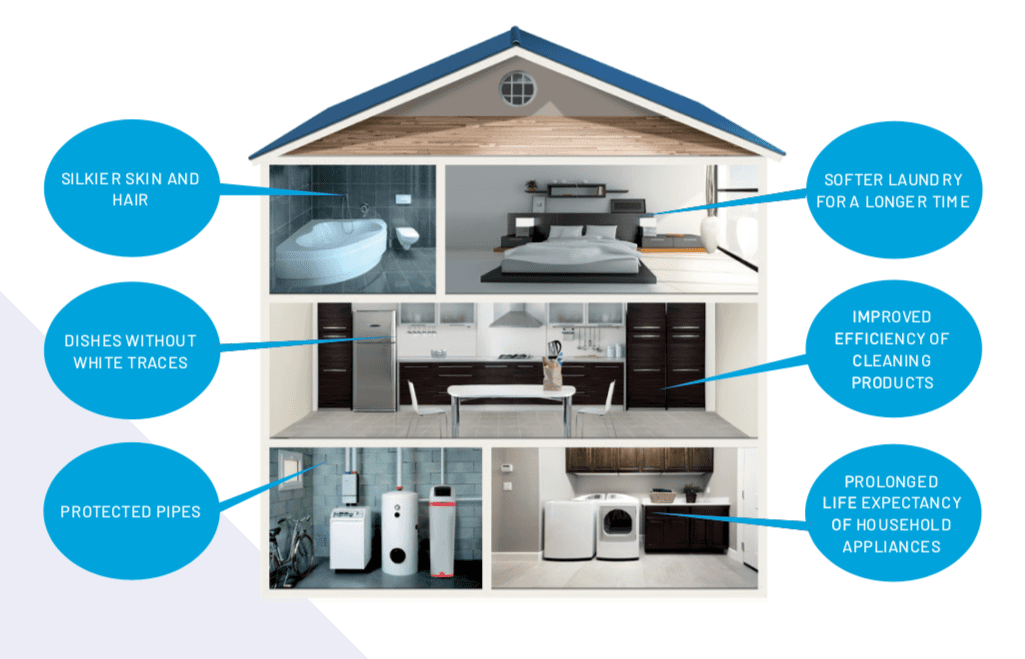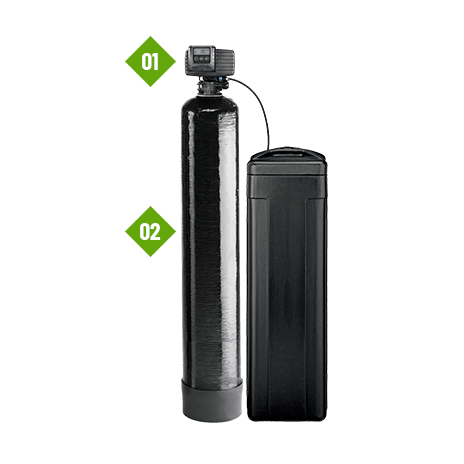 Pentair Automatic Water Softeners
Say Goodbye to hard water!
01

High efficiency 5600 SXT Valve saves water and salt by monitoring actual water usage.
02

Trusted and durable Pentair components, assembled in India.